Play, But Play Safe.
NO MATTER WHAT SPORT KIDS PLAY, THERE IS AWAYS THE POSSIBILITY OF BRAIN INJURY.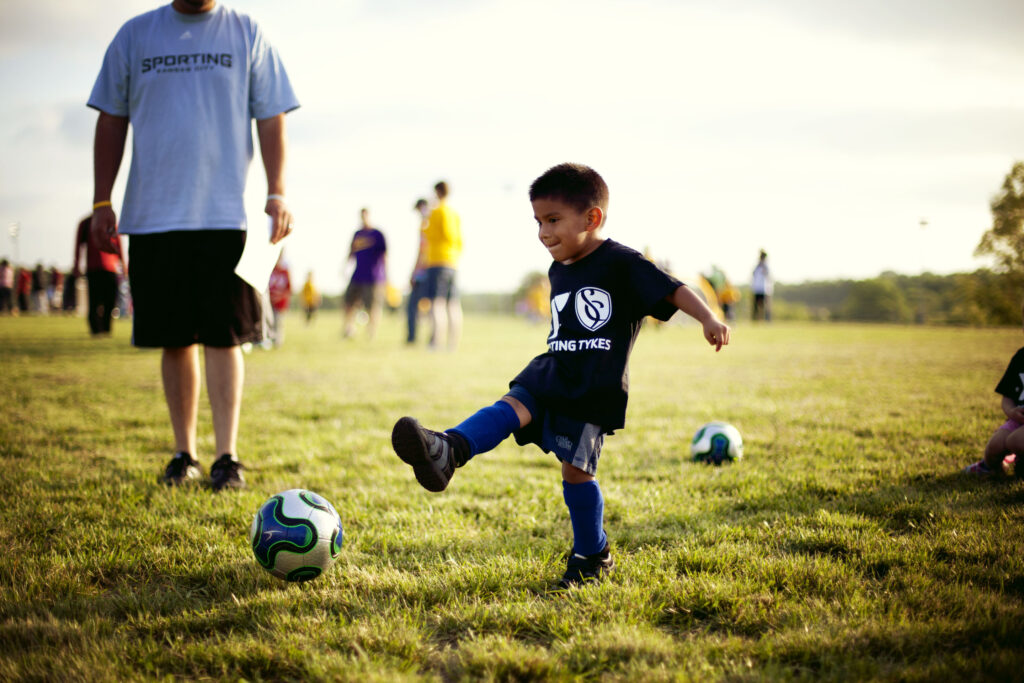 We Say Play, But Play Safe.
CTE Hope wants kids and athletes to do what they love, but we also must #ProtectOurAthletes. We've launched the Play, But Play Safe fundraising campaign so that CTE Hope can continue our saliva research, continue to raise awareness, and continue to provide information and resources that will help you make the important decisions. We want your kids to play, but only if and when it is safe to do so.
Will you help us to #PlayButPlaySafe?