Thanks to you, now there's hope
Thanks to you, now there's hope.
It is a fact, when people play collision sports (especially kids) they can suffer from multiple concussions and sub-concussions. Many times, these injuries are the harbinger of Chronic Traumatic Encephalopathy or "CTE", as it's commonly known. CTE is a brain condition that leads to forgetfulness, confusion, depression, and in the case of my son, Zac Easter - suicide.
CTE Hope is a 501(c)(3) Nonprofit dedicated to utilizing biomarker protein data to identify a concussive event. Our aim at CTE Hope is not to end sports that may have a concussive aspect, but to develop new tools to identify the level of brain injury sustained by the athlete. The instant test will confirm the potential existence of a concussion and further protocol will be determined by the institution.
CTE Hope is too late for my son, but maybe not yours.
Invest in the technology that's changing contact sports. Help us finish our research and bring this vitally important medical device to the market.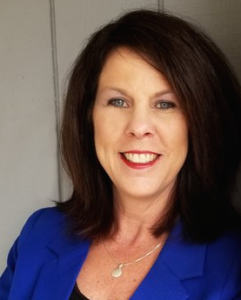 Brenda Easter / Founder & CEO, CTE Hope
Those closest to Zac recall his struggles with CTE as a result of his prolific football career.
Read the Gentlemen's Quarterly (GQ) article on Zac and his ongoing battle with CTE.
Every penny that you donate to our cause will go towards advancing the CTE mission and saving lives.
DONATE NOW